Church Planting & Church Health Initiative In North America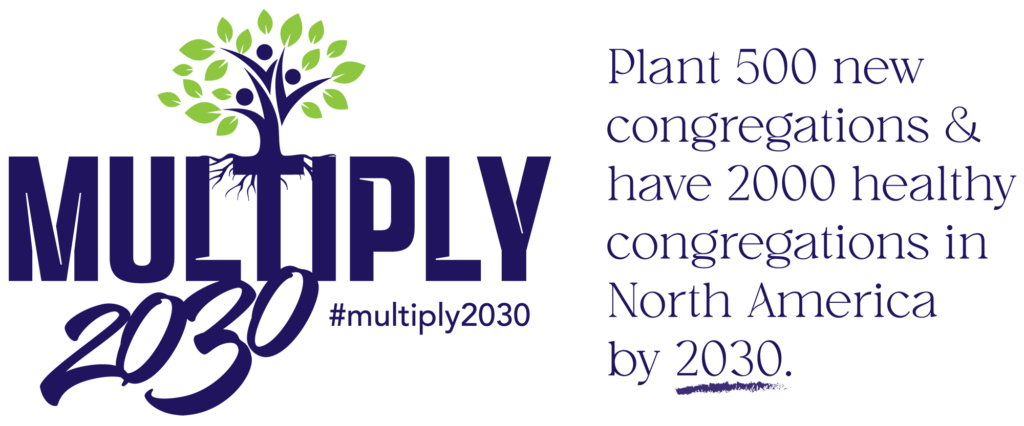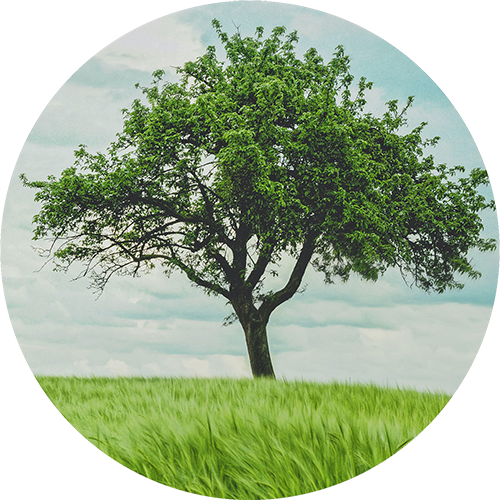 Our Present
The Church of God of Prophecy has 1700 congregations and almost 100 missions operating in states and regions throughout North America.
Our Future
Plant 500 new congregations and realize 2000 healthy congregations through church revitalization efforts by 2030.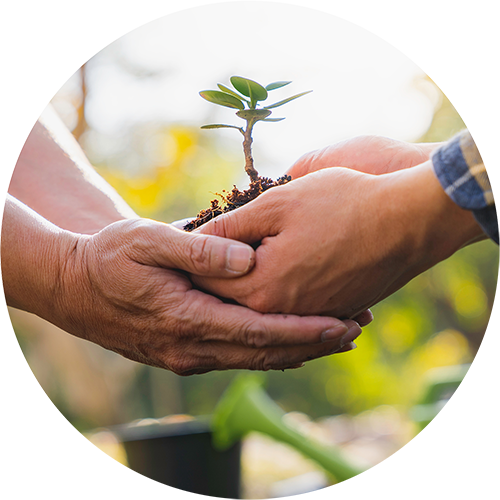 Our Prayer
That God would send laborers into the harvest and open doors for the church to carry the message of Jesus and meet the needs of broken and hurting people.