Stronger Churches is a free evaluative process employed by Church of God of Prophecy congregations in North America through our ministry partner Multiplication Network. It is designed to strengthen the ministry of the local congregation through focus on Biblical functions and commitments of a local church. The process is intended to help strengthen the local church and encourage the pastors and leaders of the congregation.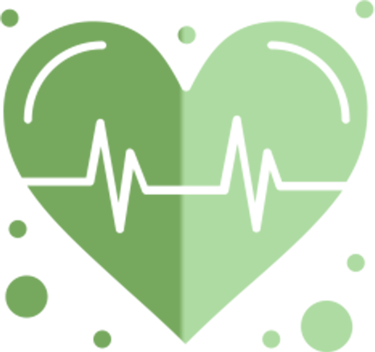 This process may begin through the leadership of an individual pastor guiding their church with select leaders. The importance of a biblically defined vision should be presented. Next the diagnostic tool, Take Your Church's Pulse, is used to help assess a church's current health and vitality. As part of this, a strategic planning process is followed to help open up future opportunities to reach people with the Gospel.

Contact Us
Contact us for more information!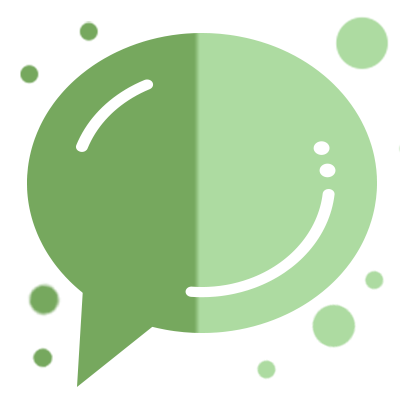 Opportunities
Find out about opportunities from a few of our bishop's.